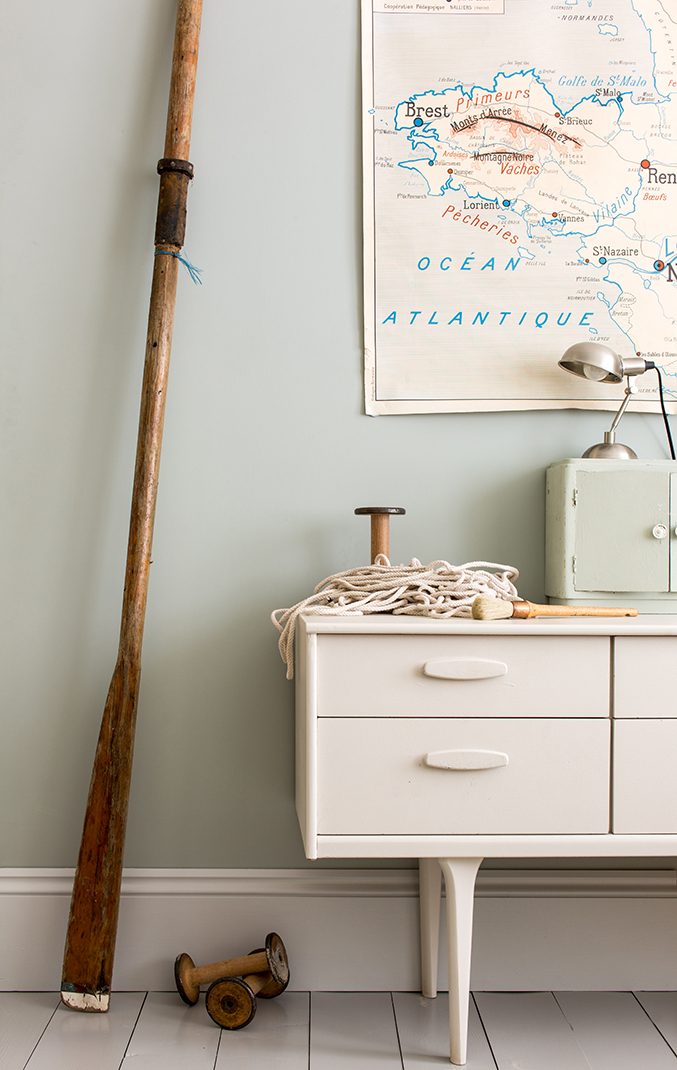 If you&#8217re something like me, the idea of walking out into the wintry wilderness is your final thought of exciting. I&#8217m beyond (beyond!) grateful this year to be functioning from home given that it means getting to scrape frost off my vehicle a little less often and obtaining to don heavy winter layers only when absolutely required. But there&#8217s a trade off to this newfound homebody syndrome—having to appear at the same wall colors each and every single day. Effectively, Farrow &amp Ball&#8217s most current picks for 2015 color trends have me taking into consideration a adjust or two. Or four!
Oh, and in case you&#8217re wondering, this post isn&#8217t paid or perked in any way—just contact me a willing loyalist.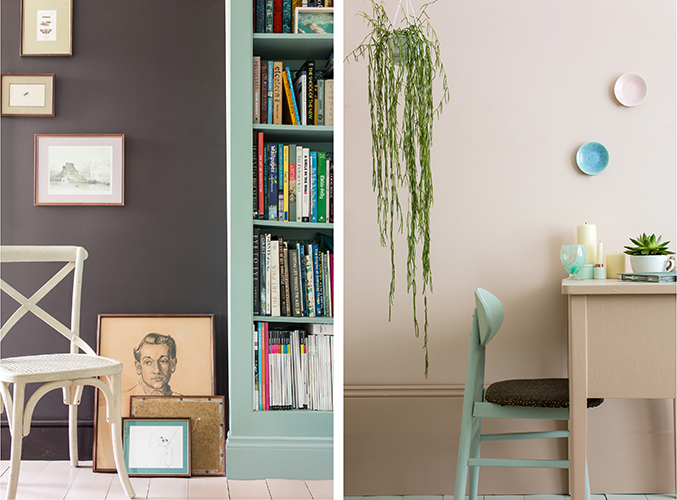 Whether or not you&#8217re a Light Blue or Tanner's Brown type of gal (or guy!), or even if you&#8217re drawn towards something much more like Breakfast Space Green or Pink Ground, I couldn&#8217t consider of a much better beginning place for our own space revamp. Every color feels as though it was pulled straight from the earth, and naturally embodies this feeling of escapism in spite of the reality that—really—all four could be regarded practically neutral in nature.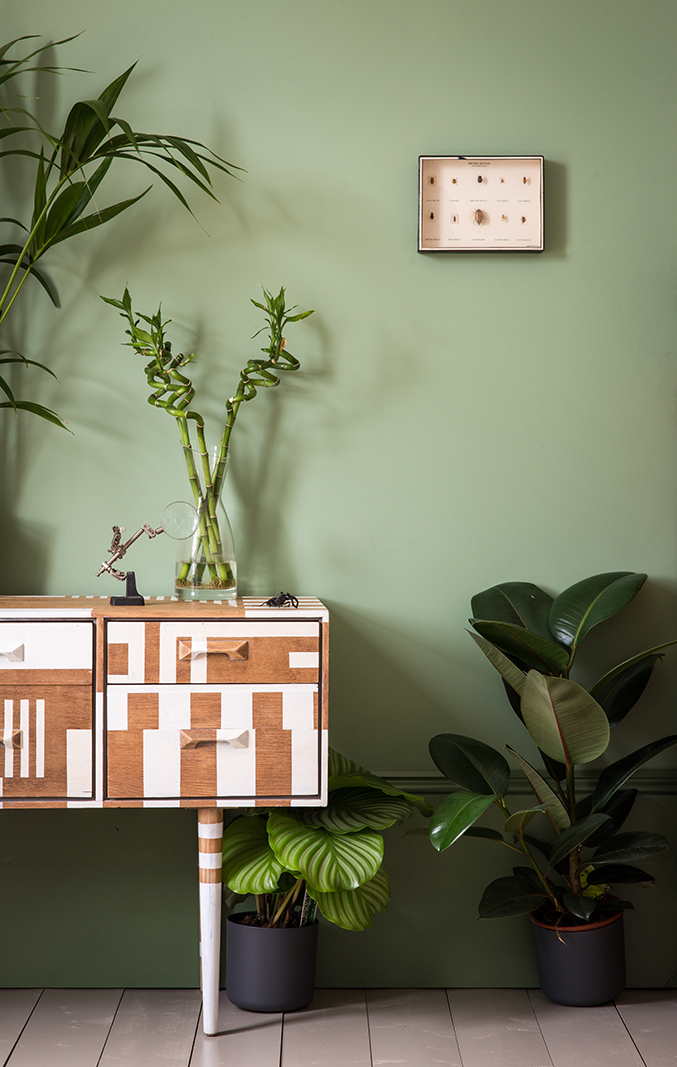 Are you contemplating a colour change this new year? Place your votes now since I&#8217m currently itching to test a single out as soon as we put the champagne and sparklers away. SPOILER ALERT: I&#8217m head more than heels for this one. Which would you decide on?
(Get far more particulars on the Farrow &amp Ball 2015 colour trends appropriate right here)