Are you having withdrawal from Christmas, also? I&#8217m constantly so sad when it&#8217s more than, but happily we have a new holiday to look forward to now—New Year&#8217s! I&#8217m thrilled to announce that I&#8217m more than on Style Me Quite Living this morning, sharing a DIY New Year&#8217s Eve favor box that you can easily copy at home. With photos shot by the incredible and wonderful Chelsea Laine Francis, and with Tresca on 8th as the backdrop, this was the perfect way to wrap up DGD&#8217s fourth year in biz.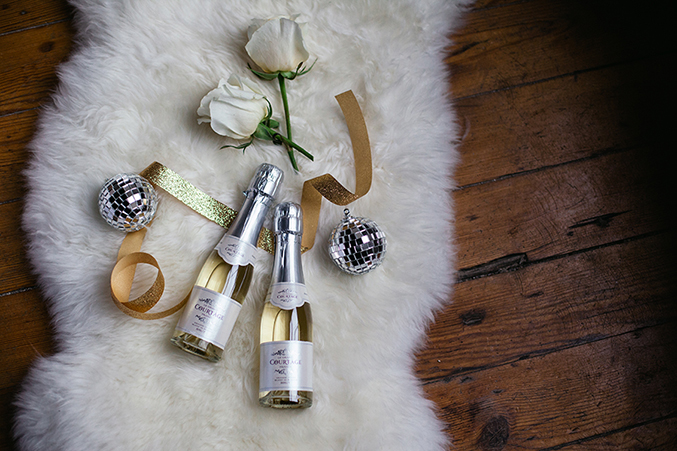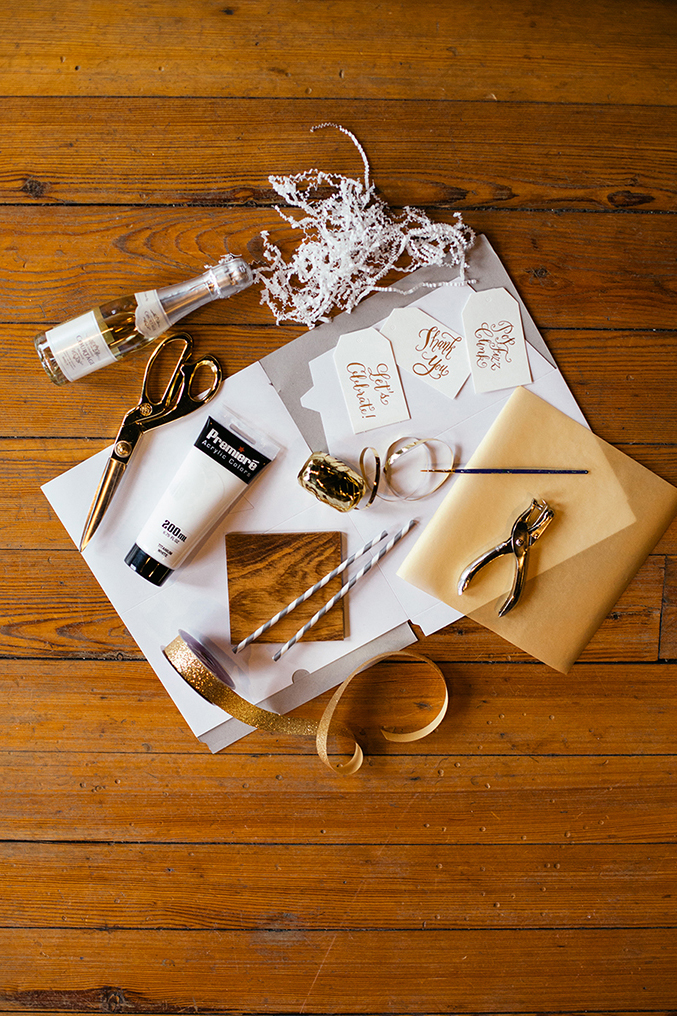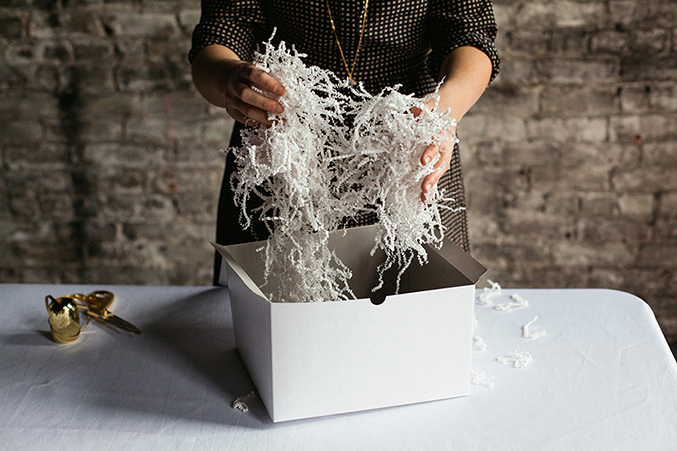 For this feature, I partnered up with Le Grand Courtâge to craft a celebratory gift match for welcoming 2015. When you combine a large white present box, mini bottles of Blanc de Blancs, a DIY celebration coaster, calligraphy tags care of Laura Hooper Calligraphy and a couple of other golden details, the result is a NYE celebration favor that your guests will be scrambling to scoop up.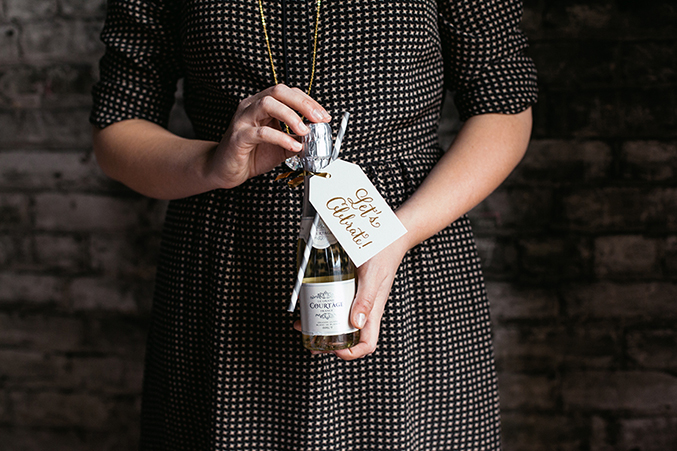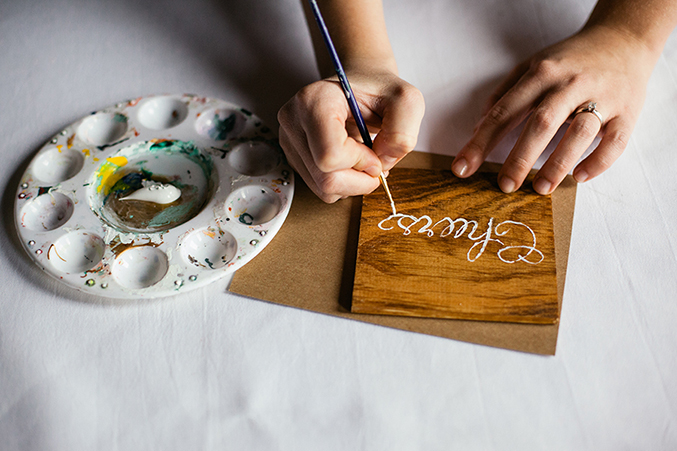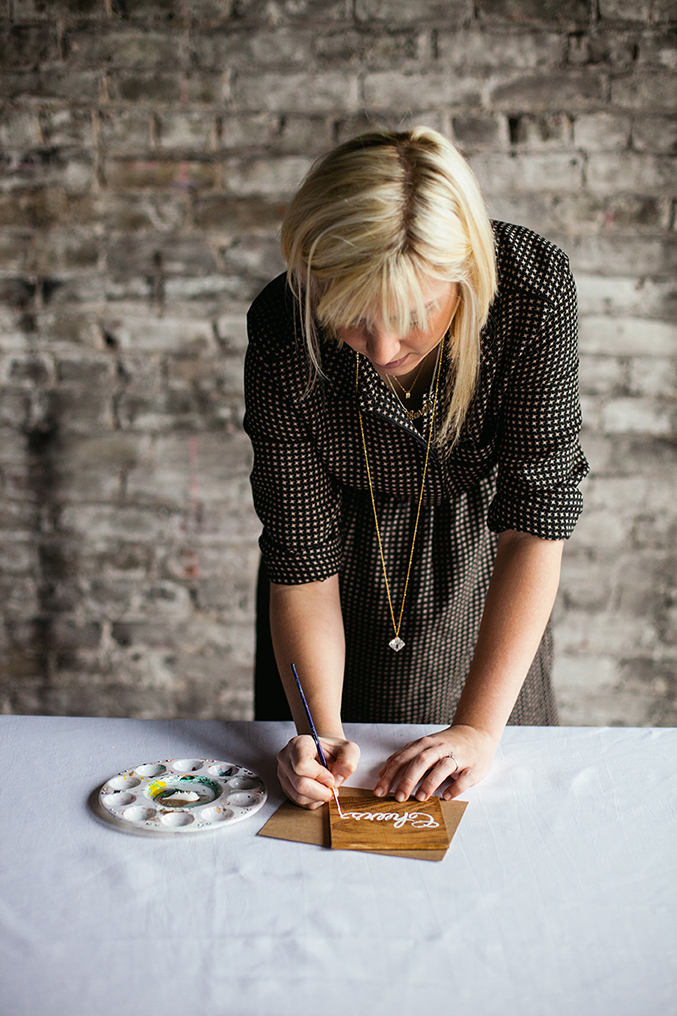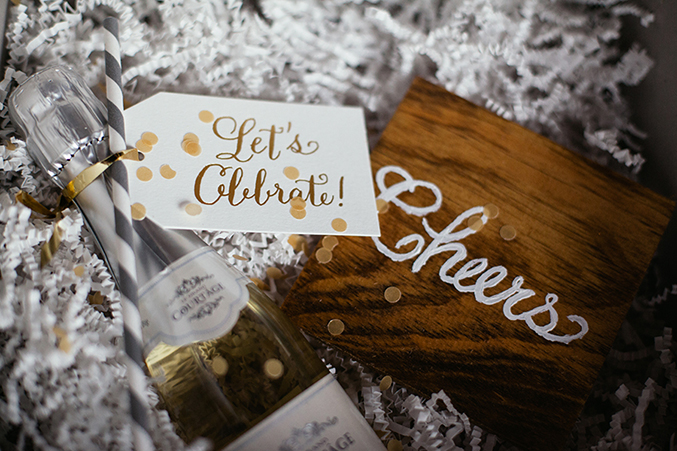 Head over to SMP Living for the complete function, which is packed with step by step directions on how to bring this present to life in just one afternoon&#8217s time. We promise not to tell if you end up hiding one away for your self!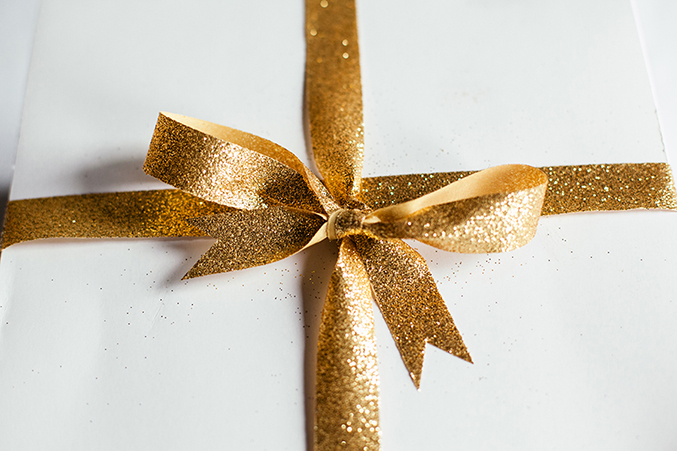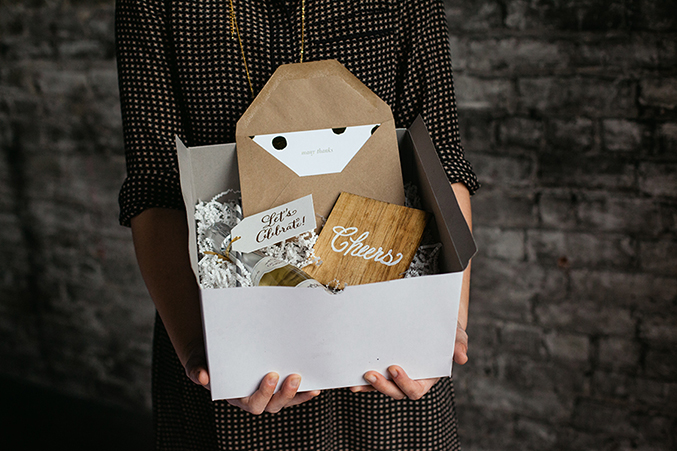 Photographs: Chelsea Laine Francis | Venue: Tresca on 8th | Wine: Le Grand Courtâge |
Calligraphy: Laura Hooper Calligraphy | &#8220Thank You&#8221 note: Sugar Paper L.A.