We spend most of our day worrying about ways in which we can make our home that extra bit more special, better and unique. We think about how to maximize space, add new colors and bring in the hottest trends of the season without going overboard. But then there are times when we give ourselves a moment to indulge in the finest; by admiring décor that is just lavish and world-class! Today we do so with a few cabinets that look as impressive in the living room as they do in the dining room and bring a whole lot of sophistication along with an air of royalty. These cabinets will simply blow you away with their sense of opulence and finesse even while combining timeless aura with distinct modernity.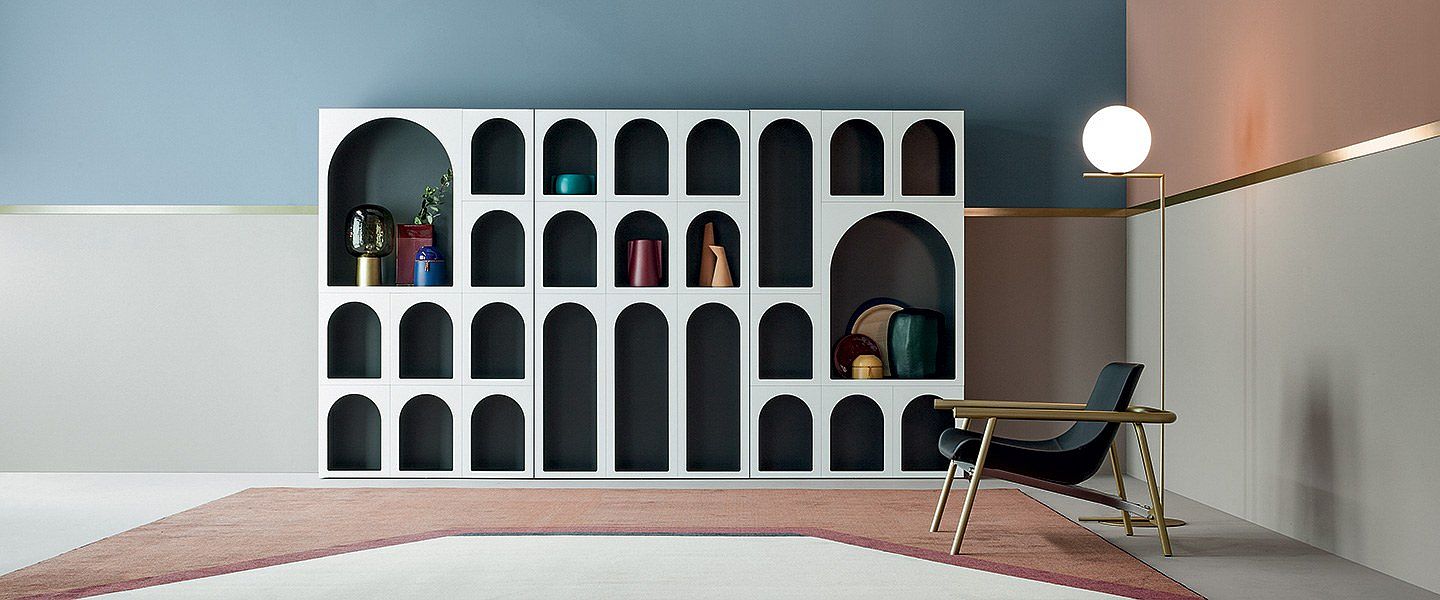 Gorgeous and unique Cabinet de Curiosité design
Cabinet de Curiosité designed by Fabrice Berrux is a masterpiece that draws inspiration from Parisian design at its charming best. You feel like travelling into a different portal with this cool shelf which can store everything from your books and magazines to small accessories and a few carefully placed vases here and there! It feels whimsical and still modern; a cabinet that you will undoubtedly cherish for years to come.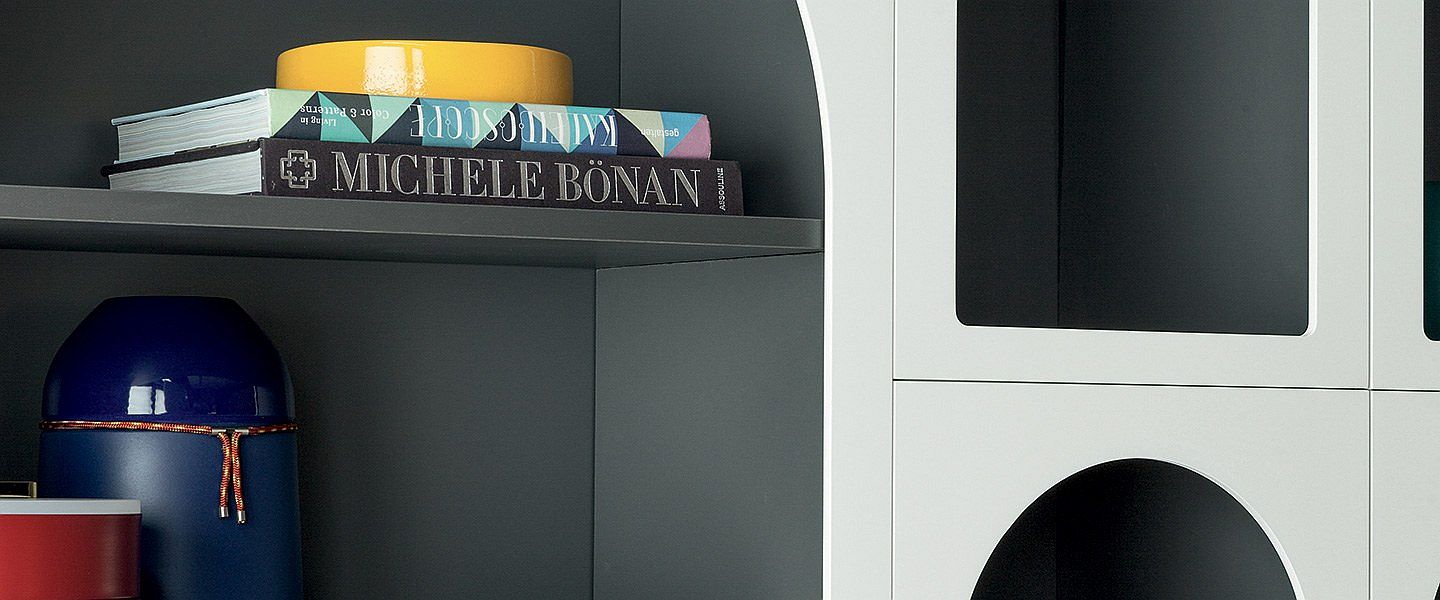 Closer look at the fabulous Cabinet de Curiosité
Glass door cabinets allow you to create a stunning display in the living room full of majestic elegance
Gold finishes and accents add charm to this otherwise neutral composition full of regal panache
Large wall panels create a mirror that perfectly reflects the style of sophisticated cabinets
Marble top cabinet oozes class and luxury
Modern and exceptional bookshelf designed with a touch of Parisian flair
The Living Exclusiva Collection from Scavolini comes with an equally ingenious and far more versatile collection of cabinets that feel ever so amazing. Blending an exclusive classical style with modern functionality, the impressive cabinets ooze luxury at every turn. From glittering gold accents to marble covered surfaces and intricately crafted details, every little thing here makes a big difference to the overall appeal of your living room.
Stopsol mirror wall panels are the true showstoppers in this living space composition
Twin cabinets in Titanium gray with metallic accents
Classical style combined with modern elements in the Exclusiva Collection
Classy and timeless living room decor compositions in the Exclusiva Collection
Liked the story? Share it with friends.