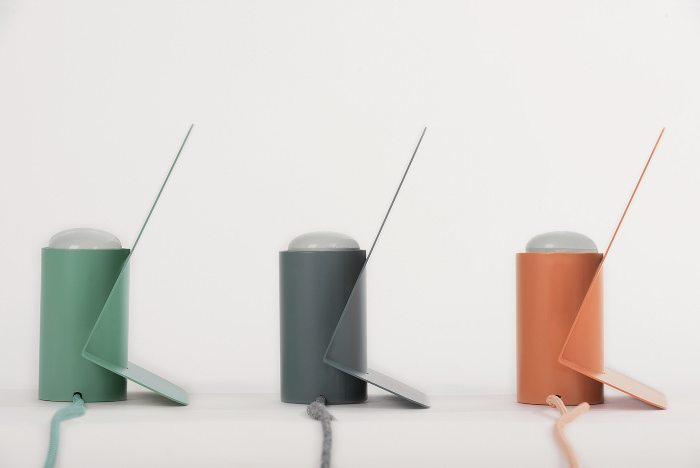 Mario Alessiani, jeune designer italien, diplômé de the European Institute of Style, nous présente sa dernière création pour la marque italienne Offiseria, une nouvelle lampe à poser baptisée VELA.
Une conception basic pour un résultat minimaliste et coloré, reposant sur la découpe au laser et pliage de métal, ici en occurrence l'aluminium. Un tube de métal venant accueillir la supply lumineuse sur lequel on fixe une feuille pliée jouant le rôle d&rsquoabat-jour simplifié, ou tout du moins permettant d&rsquoorienter la lumière.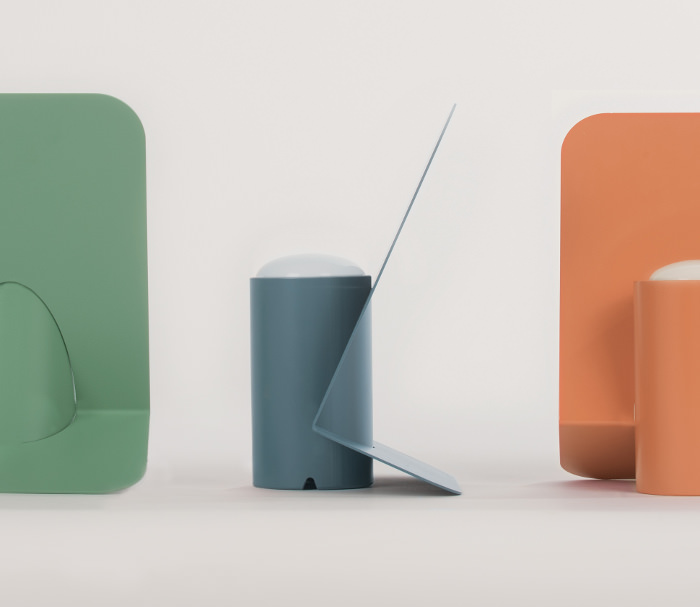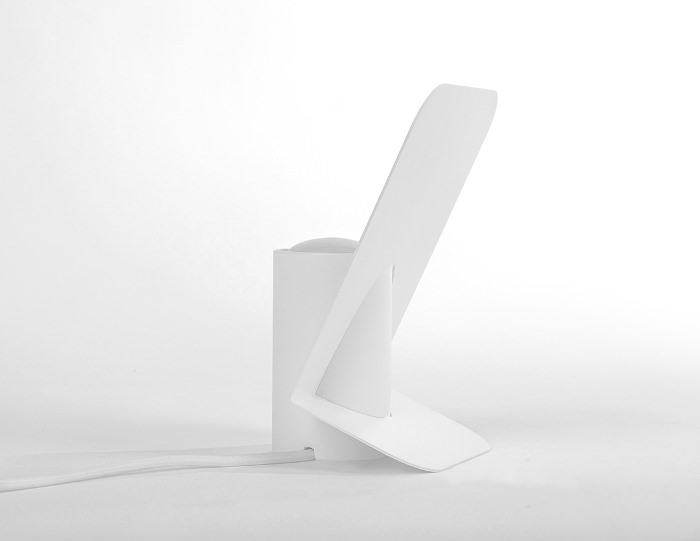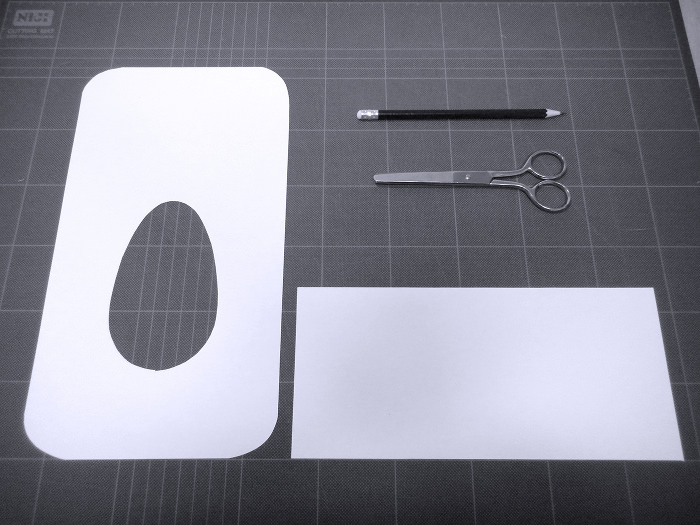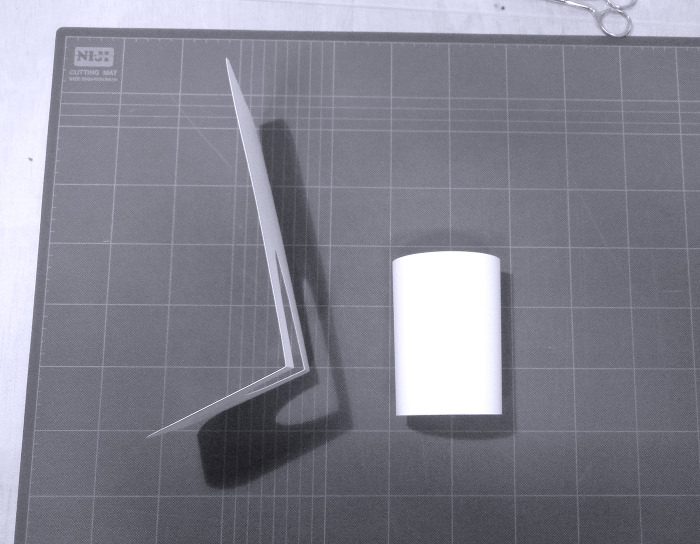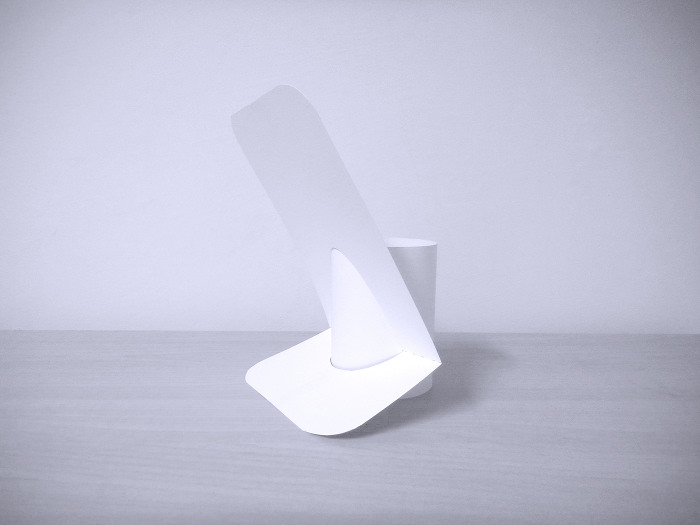 Un jeu tout en monochromie non sans rappeler celui du designer français Ferréol Babin.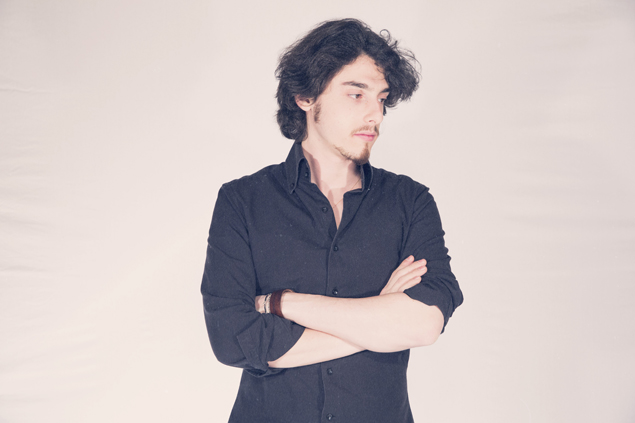 Designer Mario Alessiani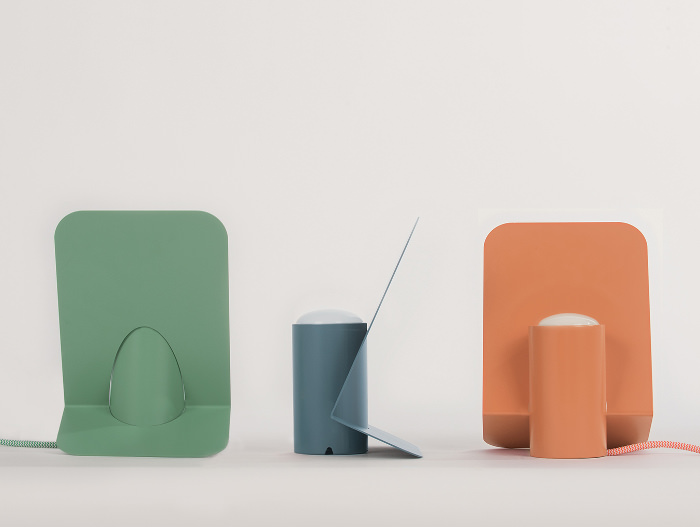 Plus d&rsquoinformations sur le designer : Mario Alessiani
By Weblog Esprit Design
The post Lampe à poser VELA par Mario Alessiani