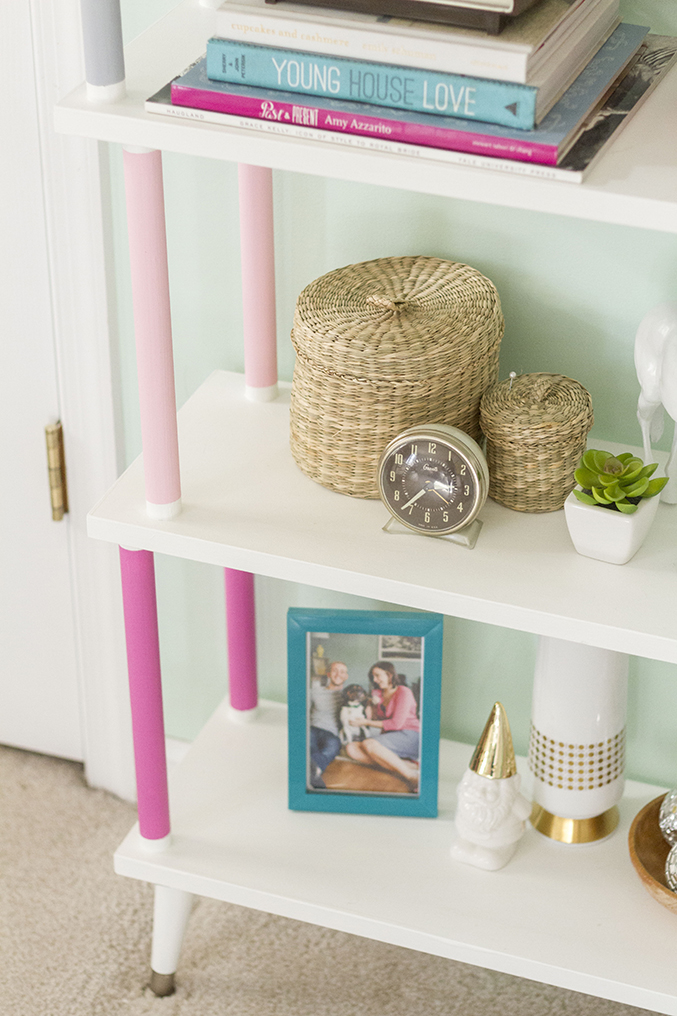 My target recently, when it comes to the furnishings in our house, has been on adding one-of-a-variety pieces to every room—either by way of a thrift shop or by developing it myself in my studio. This technique isn&#8217t always the least expensive (especially if I consider on the construction myself), but there&#8217s an outstanding sum of satisfaction in realizing that the piece is mine, all mine, and that I won&#8217t necessarily see the actual same one pop up in 10,000 other homes.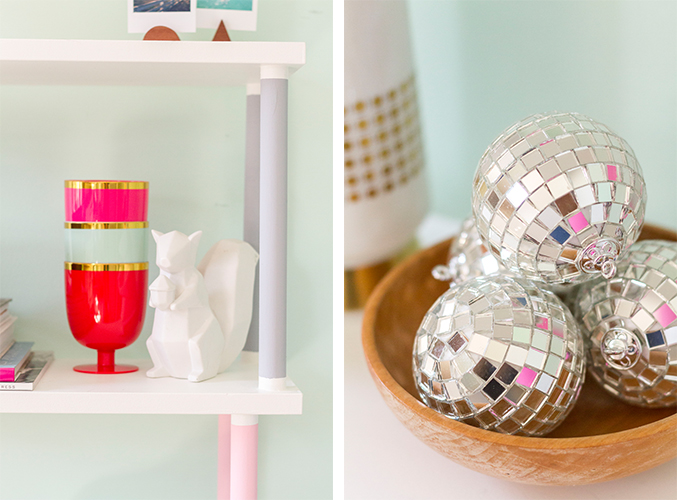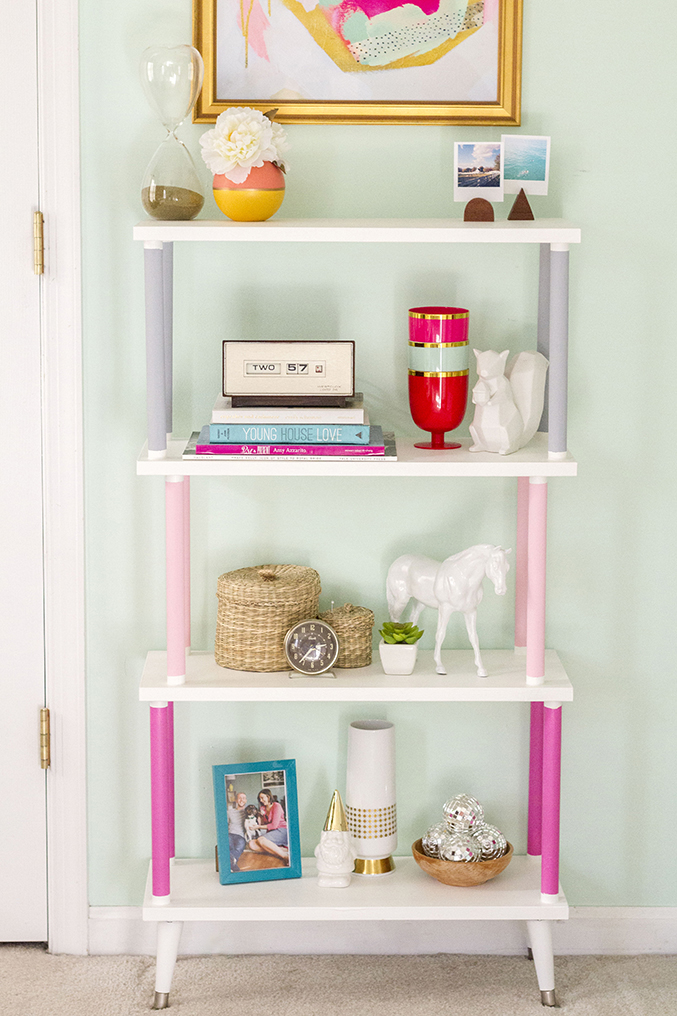 Take my DIY freestanding shelf for example. This asymmetrical, multi-colored attractiveness was developed, initial, in my dad&#8217s workshop with his help, and then it was completed with paint in my studio. The piece, oddly ample, was inspired by this mod shelving unit via Oeuf, even though you possibly wouldn&#8217t understand that correct off the bat. All I knew when I started out was that I needed off-centered shelf spacers and a exclusive mid-century vibe.
Did I obtain that? Well, all I can say is that it&#8217s ideal for me. Would you created 1 for oneself? Get the scoop and eight-step tutorial more than on eHow.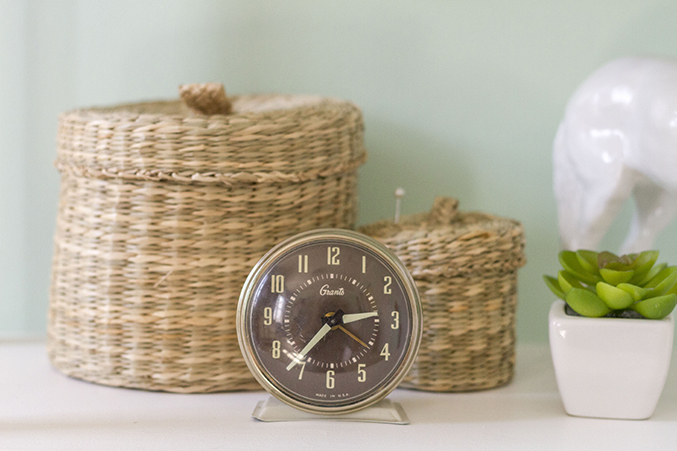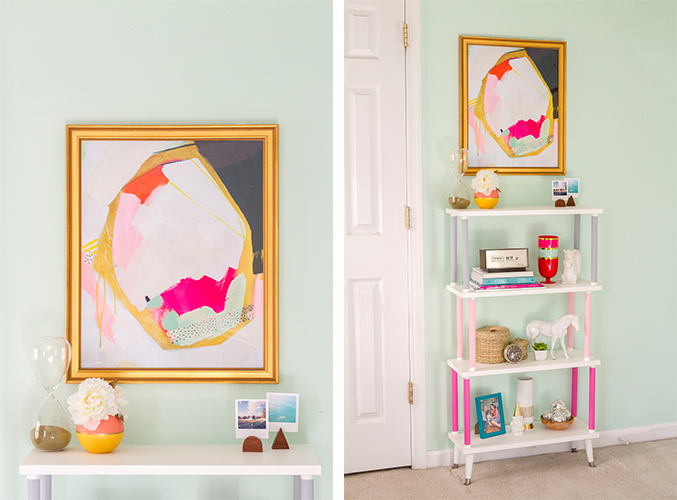 P.S. These days&#8217s the Last DAY to enter to win your very own copy of the new guide, Homemakers, by Brit Moran, of Brit + Co! Get the contest details right here.