Nowadays I&#8217m linking up with my sister, Emily from Chatting at the Sky to share what I learned in 2014&#8230.
I love this neighborhood much more each and every year. I can't thank you enough for your love, acceptance, spelling corrections, laughs and general placing-up-with-me-ness. We are kindred spirits.
2014 was my favorite year however as far as blogging, do you keep in mind all we&#8217ve been through&#8230.
1. This year I learned  Why these days was spectacular in an ordinary way.
two. That you&#8217ve got to have guests when your property isn&#8217t ideal.
three. I can take out a wall in a match of rage with my bare hands although wearing a bonnet.
four. Decorating truths you won&#8217t see on HGTV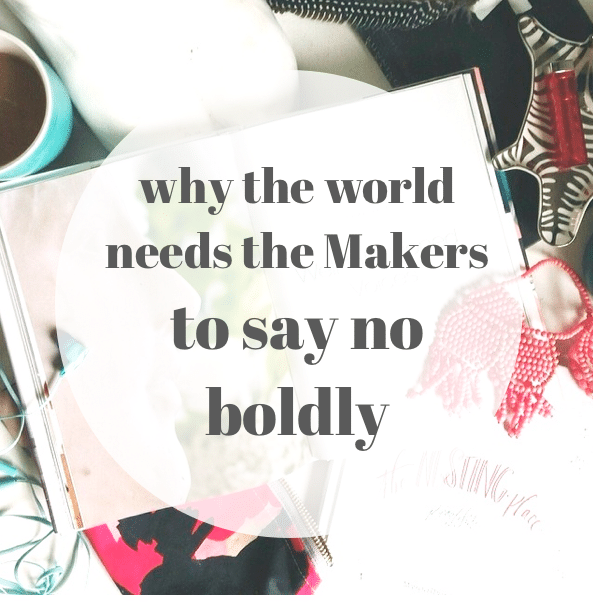 5. That the World Needs the Makers to say No Boldly
6. Why you have to pick your absence (my post at (in)courage)
7. How to Alter up a Space in a single Hour
8. That sharing the imperfect is worth the danger.
9. The one particular thing I&#8217ve figured out about kitchens &#8211 it changed my attitude about my kitchen
11. Arrows are a secret weapon in decorating
12. How to turn a home into a property on a thrift store budget. A one area makeover and video series with Lysa TerKeurst
13. That Dashes, Threat &amp Imperfection are connected
14. Why it&#8217s worth it to take a single microscopic step forward.
15. What progress genuinely looks like.
16. If you&#8217re in the midst of a mess, join the club.
17. Massive, huge projects happen one particular day at a time: our barn renovation just before &amp right after
I could appear at this picture forever.
&nbsp
 18. That you have to dance in your kitchen&#8230.
 I loved sharing this year with you.
Content
2015 close friends!
&nbsp
Your grace will by no means be forgot
Your mercy all my life
Will be my source forever song
My story and my light
From mountain leading to valley low
by way of laughter and by means of tears
Surely the goodness of my God
Will follow all the years
For all that You have carried out for us
for every battle won
We'll raise a song to bless Your heart
For all that you have done
You know our failures and regrets
You constantly led us house
Redemption's arm has raised us up
Our triumph in the storm
For all that You have accomplished for us
For every single battle won
We'll raise a song to bless Your heart
For all that you have carried out
(You're faithful by means of the ages)
In unity we'll stand as one particular
As family members we'll go
Shoulder to shoulder
Hand in hand
Into the wonderful unknown
For all that You have accomplished for us
For every single battle won
We'll raise a song to bless Your heart
For all that you have carried out
&#8220For All That You Have Carried out&#8221 by Rend Collective

Nesting Location