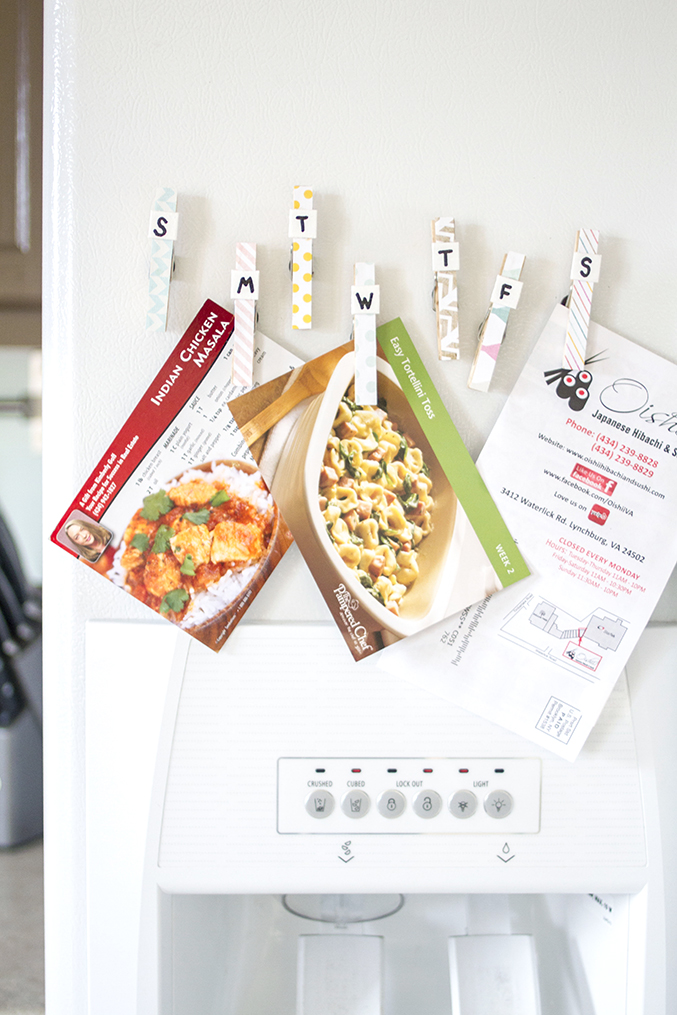 I just lately figured out that I&#8217m extra picky when it comes to refrigerator magnets—who knew?! I just can&#8217t get behind individuals cheesy ceramic souvenir magnets you get from the seaside (you know the kind—where you pop your image in behind the molded frame and all of a sudden you looks like a chunky female in a polka-dotted bikini, shovel in hand). And don&#8217t even get me started out on free of charge pizza menu magnets from the location down the street. I swear they clone themselves overnight on our currently-crowded fridge door.
So, I spent a minor time in my studio crafting up three DIY refrigerator magnets that suit my taste, my colour scheme and my really like for excellent, clean, whimisical design and style. Grab all 3 tutorials above on eHow—which would you create?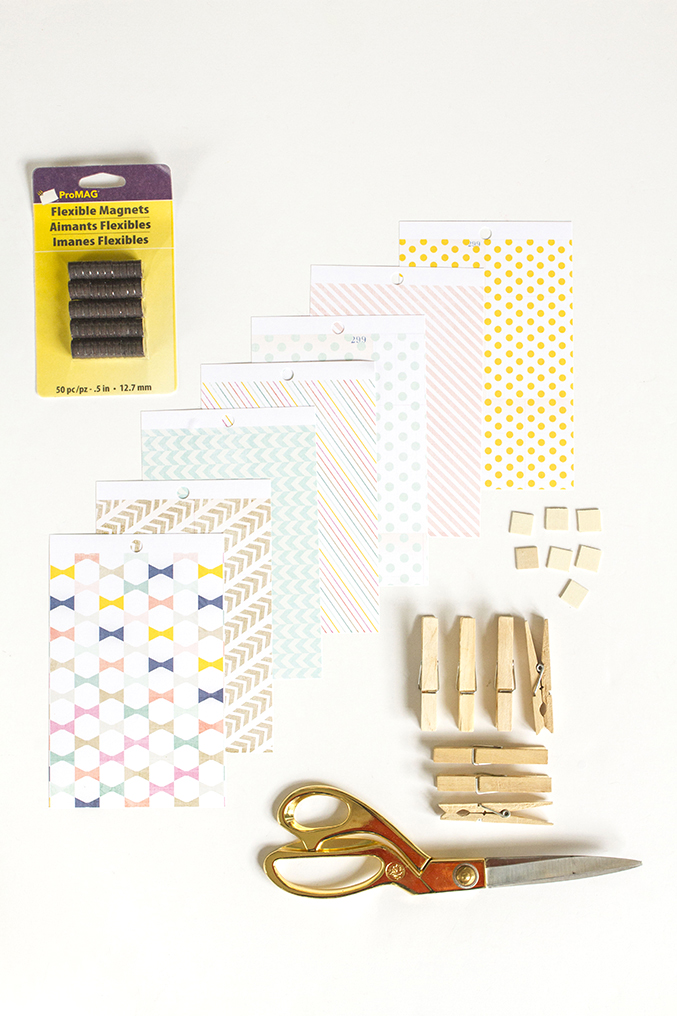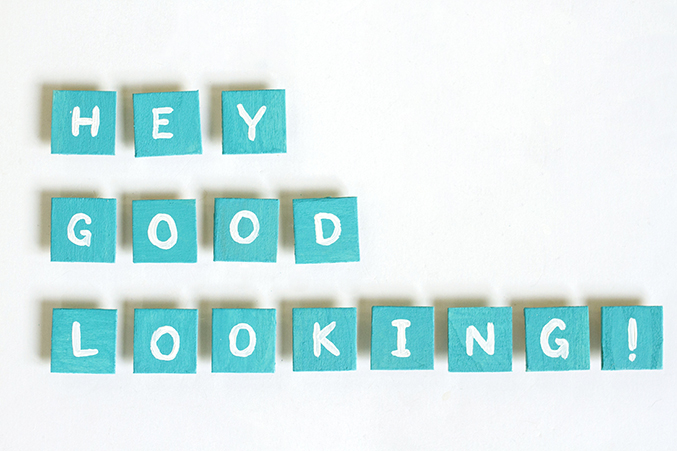 Click by way of to eHow for the particulars!